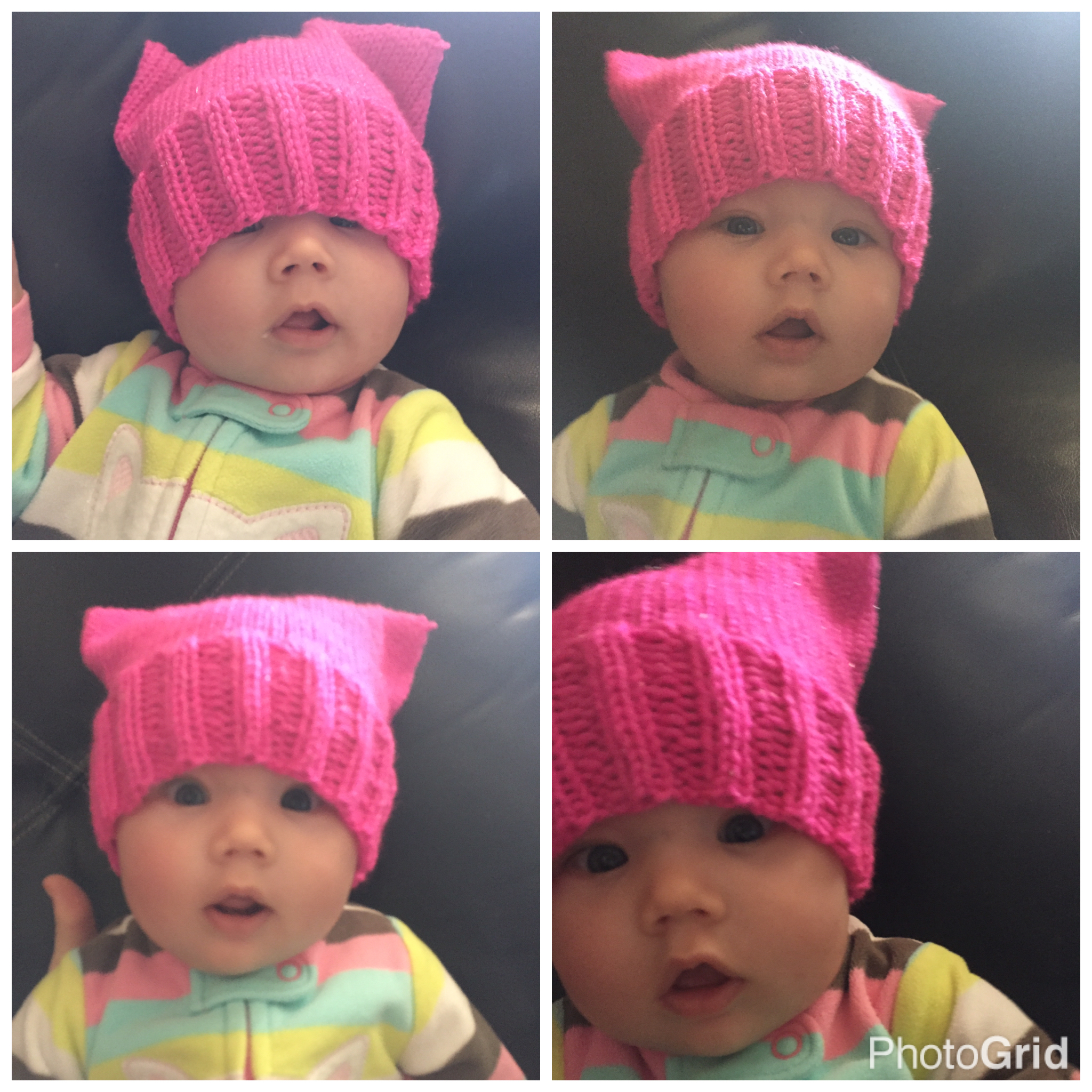 Sponsor a NICU hat
Have you ever wanted to help out the NICU, but weren't sure how? Or maybe you want to help, but don't have the time to sit down and knit a baby hat? Here's a quick and easy solution for you!
When you buy this listing, one hat will be made and donated to the NICU at the University of Tennessee teaching hospital. We had a wonderful experience having our girl there, the best possible experience for our situation. While she didn't need the NICU services, we were very aware of the parents there that did have children in NICU. Three months after Rosie was born, she and I visited the NICU and donated about 20 hats that I had knit. They were very grateful, and commented on how they were the perfect size for their needs (they often get hats that are too big or too small).
Since then I have wanted to continue making hats to donate, but need some help with acquiring materials to do so. When you buy this listing, the money will go directly to acquiring materials needed to make hats. The more listings you buy, the more hats get made and donated. You will have the option to specify if you would like your name included in a card when the hats are delivered.
**Hat pictured is actually on a three month old. The hats made for the nicu will be much smaller.**